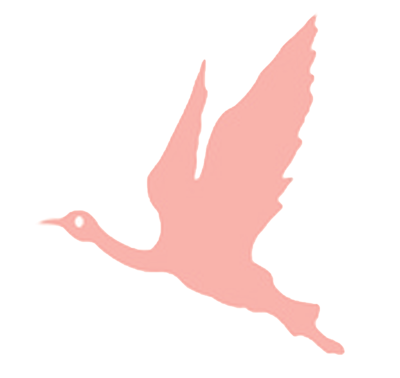 Scarlet Ibis Garments Limited was established in the year 1980 by our founder, Mr. Fareed Mohammed, whom still plays an active role in the business today. We are a family run business, situated in Central, Trinidad, catering to various organisations, institutions, and businesses.

Scarlet Ibis Garments, has grown from carrying out it's operations with one employee, to employing over a hundred persons throughout the years. At present, Scarlet Ibis Garments, stands as one of the few garment factories in Trinidad and Tobago where garments are manufactured, locally.

To keep up with the growing demands of the garment industry, we have also specialised in the Screen Printing and Embroidery Industries, diversifying our functions. Through Embroidery Expertz & Printers, established in 2008, we have been able to offer our customers a local , one-stop shop for all their fabric needs.

At Scarlet Ibis Garments and, Embroidery Expertz & Printers, our customers 100% satisfaction is our top priority.
Give us a try, today!